Golden Guru
Golden Guru is a virtual technology think tank with a worldwide presence. We specialize in web services and solutions, human behavioral modeling and predictioneering, and technology consulting.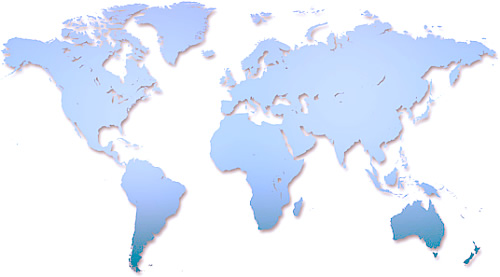 Technology Engineering
Golden Guru becomes a self-contained technology engineering department within the larger organization of our clients providing the efficient and exact results our clients deserve. Golden Guru is an all-inclusive solution for companies in need of a reliable and expertly-staffed team fully capable of providing:
Application solutions for: web, desktop, and handheld/mobile enviornments
Full-service engineering through every phase of the development life-cycle
Data and database engineering for research and performance/scalability
Human behavioral modeling and predictioneering applications
Technology and business consulting to our clients
Guru Advantages
Golden Guru staff are among the best in the field. Because of its decades of experience in the technology industry and its choice to place ethical business practices before its own bottom-line, GG enables clients to "fire and forget" their technology needs. Whether maintaining basic operations or performing long term research and development, GG delivers efficiency and quality. And because of GG's strict standards and practices, clients know that whatever GG promises, it delivers.